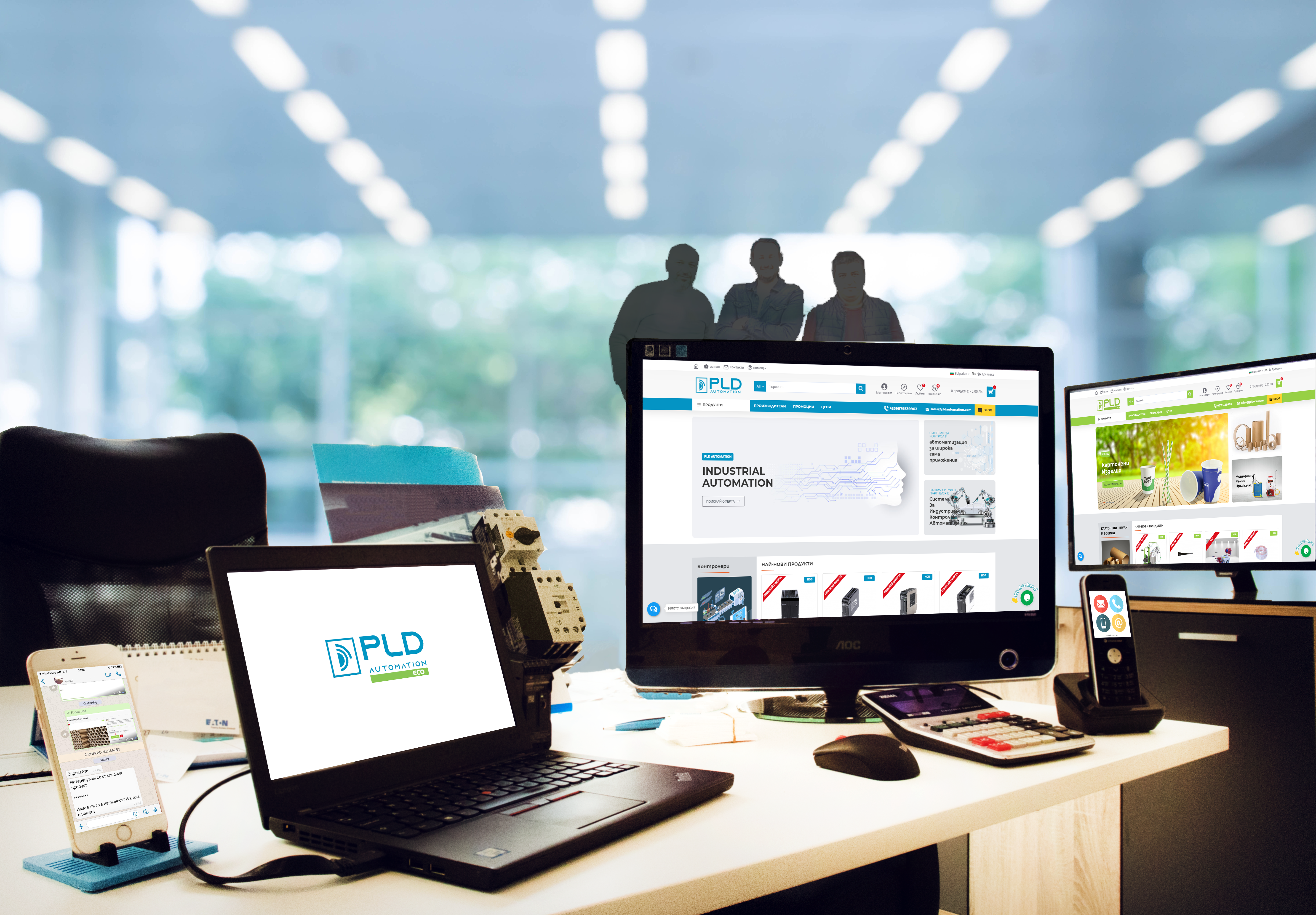 PLD is engaged in the sale of industrial spare parts and equipment. With a variety of products, we will immediately help you get all the necessary spare parts and equipment related to all industries. Automation, electronics, all types of motors, relays, switches, sensors, gears, etc.
The other activities of the company are related to the sale of disposable consumables, mainly from cardboard and paper - cardboard cups and straws, spools and coils and agricultural machinery. We guarantee the best prices and high-quality service.
The company is recently in the Bulgarian market, however, we have extensive, many years of experience in the sale of industrial spare parts and equipment and we are a representative and distributor of leading manufacturers. Our mission is to meet the needs of our customers in terms of variety, quality and price of goods offered. The goods also meet the rapidly changing trends in the field of industrial automation. Our efforts have always been focused on offering first-class services at the best market conditions and prices.
Quality, speed and correctness at the best price!