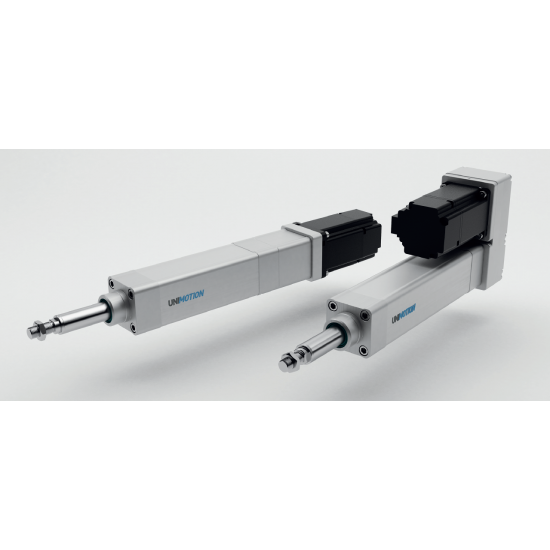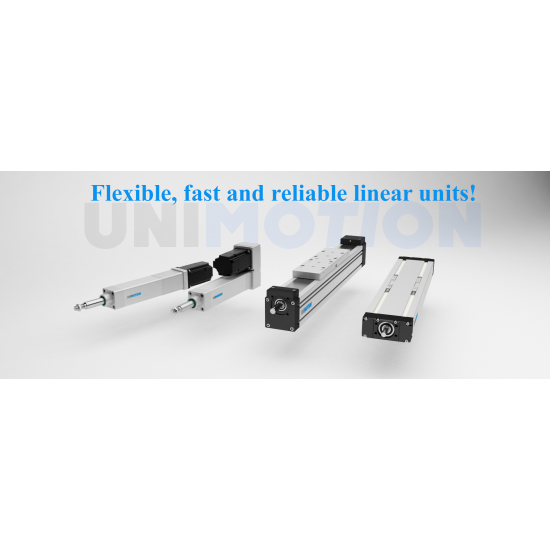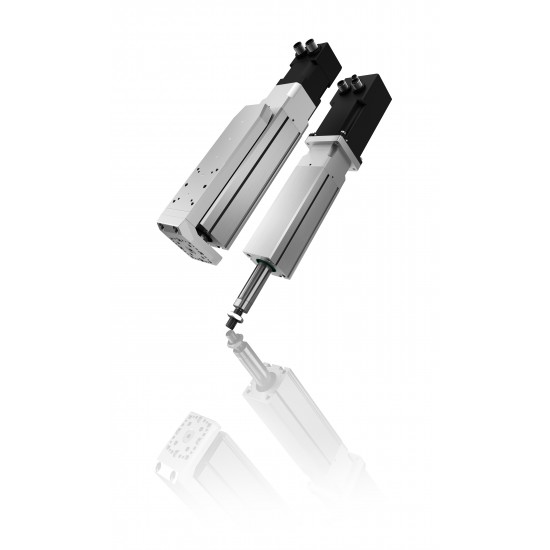 New Get an offer


Linear Units and Electric cylinders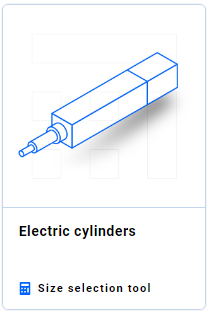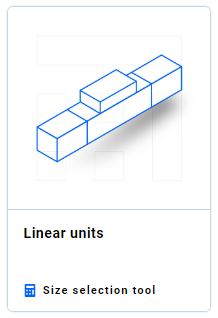 The PNCE are electric cylinders with a precision ball screw drive. The electric cylinder is based on the standard ISO 15552. Its outer
design and dimensions are very similar to pneumatic cylinders. High performance features such as, high speeds, good positioning
accuracy and high repeatability are ensured through a precision ball screw with reduced backlash (preload on request) of the ball
nut and non-rotating piston rod. For a long service life the re-lubrication can be done through a lubrication nipple.
The design with its smooth surfaces enables easy cleaning of the cylinder. In combination with a lubricant class H1 it is also suitable
for food & beverage applications. It can be additionaly equipped with switches and ISO standard accessories.
The excellent sealing of the components in the cylinder ensures an IP65 protection class and protects the interior of the cylinder
Stock:

Get an offer

Model:

UNIMOTION01

Weight:

0.00

UniMotion